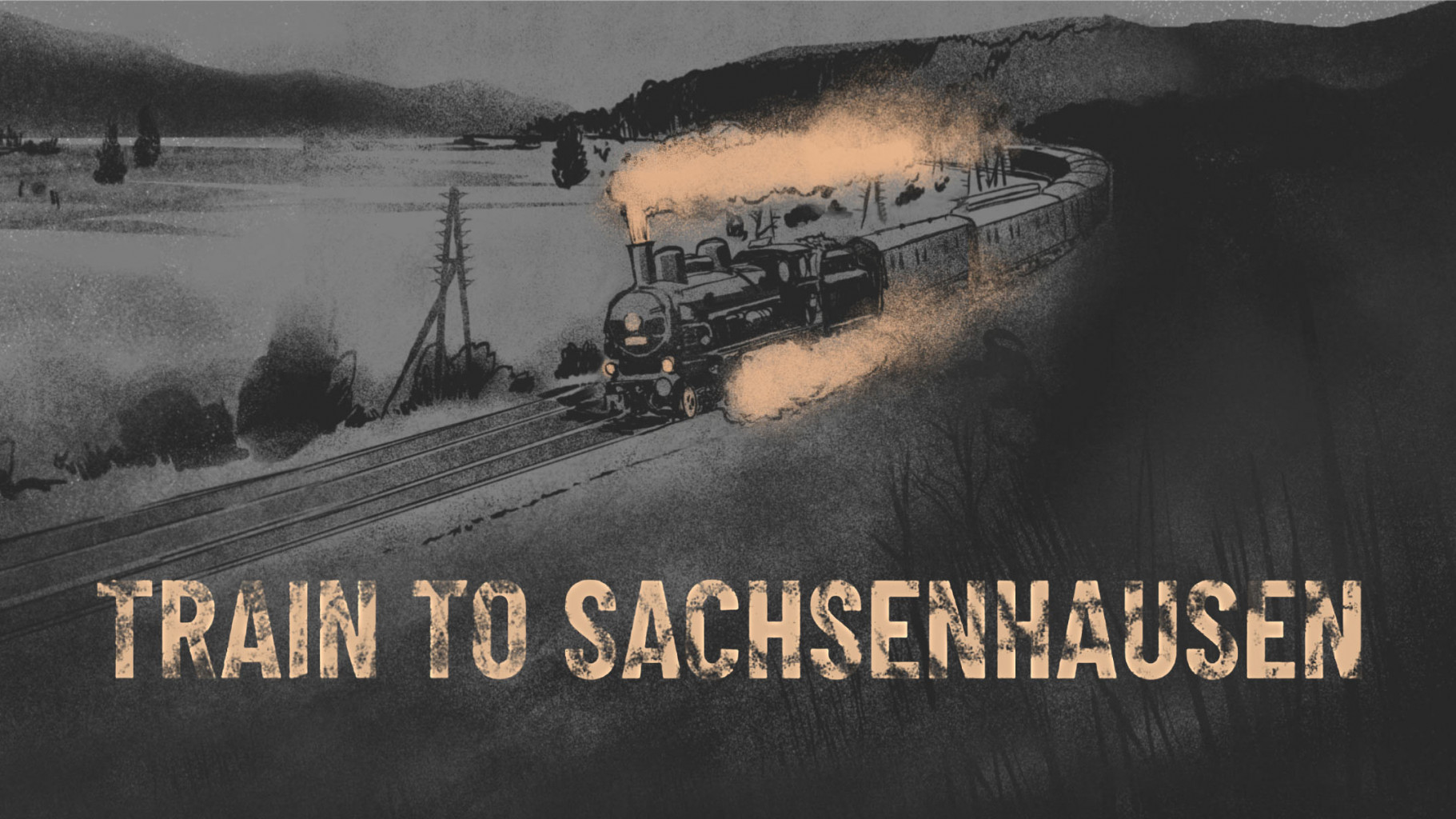 Train to Sachsenhausen
A downloadable game for Windows
A downloadable game for Windows
Train to Sachsenhausen is a history-based game that relates the dramatic events tied to the closing of Czech universities in November 1939.
Through the game, you follow several days in the life of a student of medicine during demonstrations against the German occupation. The game covers the funeral of student leader Jan Opletal, arrests made at university dorms, detention at the Ruzyně prison, and afterwards deportation to the Sachsenhausen concentration camp in Germany.
The game also includes a virtual museum put together by professional historians. The museum contains testimonies and memories shared by actual witnesses to that chapter in history, along with period documents and photographs. The Train to Sachsenhausen educational game was created by Charles Games and Živá paměť with financial support from the EVZ Foundation as part of the Young People Remember programme. The game does not represent an expression of any opinions held by the EVZ Foundation or the German Federal Foreign Office. Its authors bear sole responsibility for the content.
The game is fully localized into English, German and Czech.
Download
Download
TrainToSachsenhausen_win.zip
502 MB
Also available on